MEGAMETRO ENGINEERING PRIVATE LIMITED
Economical and Cost effective solutions in design .
Improved Design flexibility .
Cutting Edge PMC team .
PMC Team of more than 50 engineers in varied fields.
Experts from Germany , Singapore , China , Philippines and Hong kong.
Use of International best practices and codes like NFPA, International Building Code , BS 6164 Tunnel codes etc.
Tied with German and Indian Design firms for large project structural and Architectural works
Experts ranging from Building sector , Industrial sector, Power Plants , Roads , Metros and Bridges .
Undertakes Temporary and Permanent design
Value engineering solutions
Also undertakes Work sequencing Solutions , Quality Assurances , Drawings Reviews , Specifications formulations and its reviews , BOQ preparations etc.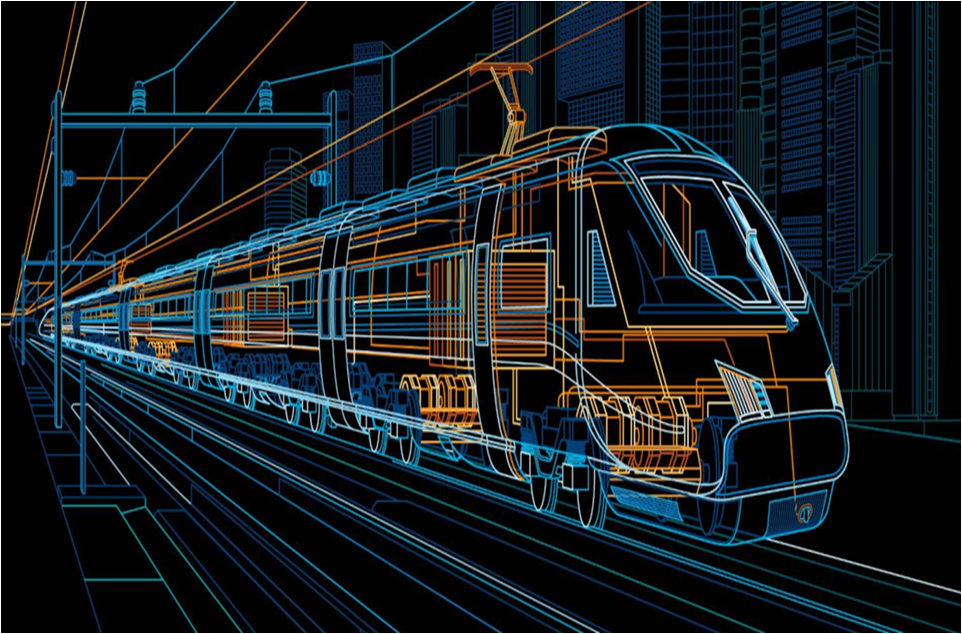 MMEPL IS COMMITED FOR VALUE ENGINEERING TO THE CUSTOMERS IN TERMS OF TANGIBLE AND INTANGIBLE BENEFITS FOR THE WORKS , PRODUCTS AND SERVICES UNDERTAKEN BY COMPANY .
MMEPL WILL USE EXPERTISE OF ITS FOUNDERS TO THE FIELD OF CONSTRUCTION USING ALL ROUND USE OF INNOVATIVE TECHNIQUES , QUALITY TRAINING TO CUSTOMERS , RENDERING BEFITTING AND ECONOMIC SOLUTION TO STAKEHOLDERS . MMEPL WILL REMAIN SYSTEM ORIENTED, COMPETITIVE, AGILE AND TIME BOUND IN THEIR ENDEAVORS .
STRUCTURAL DESIGN
ARCHITECTURAL DESIGN
SPECIALIZED UNDERGROUND SOLUTIONS- SUBCONTRACTING
PROJECT MANAGEMENT AND CONTRACT MANAGEMENT
SPECIALIZED TUNNEL SOLUTIONS- CONSULTANCY
INTRODUCTION OF NEW PRODUCTS
SKILL DEVELOPMENT
ENGINEERING TRAINING ( PROJECT SPECIFIC, CONFERENCES, SEMINARS )
CONSUMABLE AND TUNNEL PRODUCTS
SPECIALIZED PRODUCTS AND SOLUTION TO SPECIAL CASES
DESIGN
Collaborating and developing design for Metro works for value aided design for structural , architectural and MEP ( Prebid & Post Bid ) technologically advanced Engineering Designs which are also energy efficient and sustainable.
PROJECT MANAGEMENT AND CONTRACT MANAGEMENT
To render project management consultancy for supervision of Quality project Planning , scheduling ,Value engineering , cost optimization and contract management etc.
SPECILISED UNDERGROUND SOLUTIONS
To undertake civil works with the help of expert and renowned collaborators in the market in the field of Piling , Diaphragm walls , NATM works , Cross passages , TBM Refurbishments , Ground improvements , Specialized excavations etc.
SKILL DEVELOPMENT
Training and development of skilled trades of manpower both for engineering and workmen thru Lectures , simulations ,modeling , conferences , workshops and seminars
SPECILISED TUNNEL SOLUTIONS- CONSULTANCY
Provide solutions to engineering problems in Mega Metro project for Launching girders, TBMs, Depot, Mining, Dewatering, Instrumentation and monitoring and other typical complex cases during execution .
INTRODUCTION OF NEW PRODUCTS
Collaborating with international suppliers for introduction of innovative products in constructions and their import / project feeding thru logistics and timely availability .
Project Executed by the founders
CC27, CC05,UAA04, MC1B, BC18( Metro), Reliance, DABHOL, HIRMI Cement.
By far the best team I've ever worked with. They truly understood the look I was going for and completely nailed it! I would highly recommend them as a company, you simply just won't find any better team!

Greg Ross, ThemeNectar
It was really fun getting to know the team during the project. They were all helpful in answering my questions and made me feel completely at ease. The design ended up being twice as good as I could have ever envisioned! Don't wait any longer to call up the team, you're only hurting yourself by postponing!

Jeff Gemmell, ThemeNectar
I'm wondering why I never contacted these guys sooner! Seriously, they all have commendable talent in their respective fields and knocked my concept out of the ballpark. Thanks for an amazing experience!

Mark Levin, ThemeNectar
Clients & Other Associates Of MMEPL